YOU Can Save Women's Lives
Help Us Provide Life-Saving Bexa Breast Exams to Women in Need
We believe that every woman deserves access to life-saving care. As Bexa's nonprofit arm, we advance our shared commitment to Leave No Woman Behind. Together with our Allies and Partners, we provide accurate, convenient, painless, and radiation-free Bexa Breast Exams at no cost to women in need.
Women of color and women from underserved communities are twice as likely to die from breast cancer – cancers that, if detected early, are survivable and manageable with minimal disruption to their lives, families, and careers. Nearly 80% of lower income women in the U.S. do not get screening mammography, and women of color have the lowest participation rates in traditional breast cancer screening.
Early detection saves lives. That's why we work with a growing tribe of Allies and Partners to provide our life-saving Bexa Breast Exams at no cost to women who are at most at-risk of dying prematurely from breast cancer - women of color and underserved women in economically disadvantaged communities across the world.
Learn More About our Life-Saving Work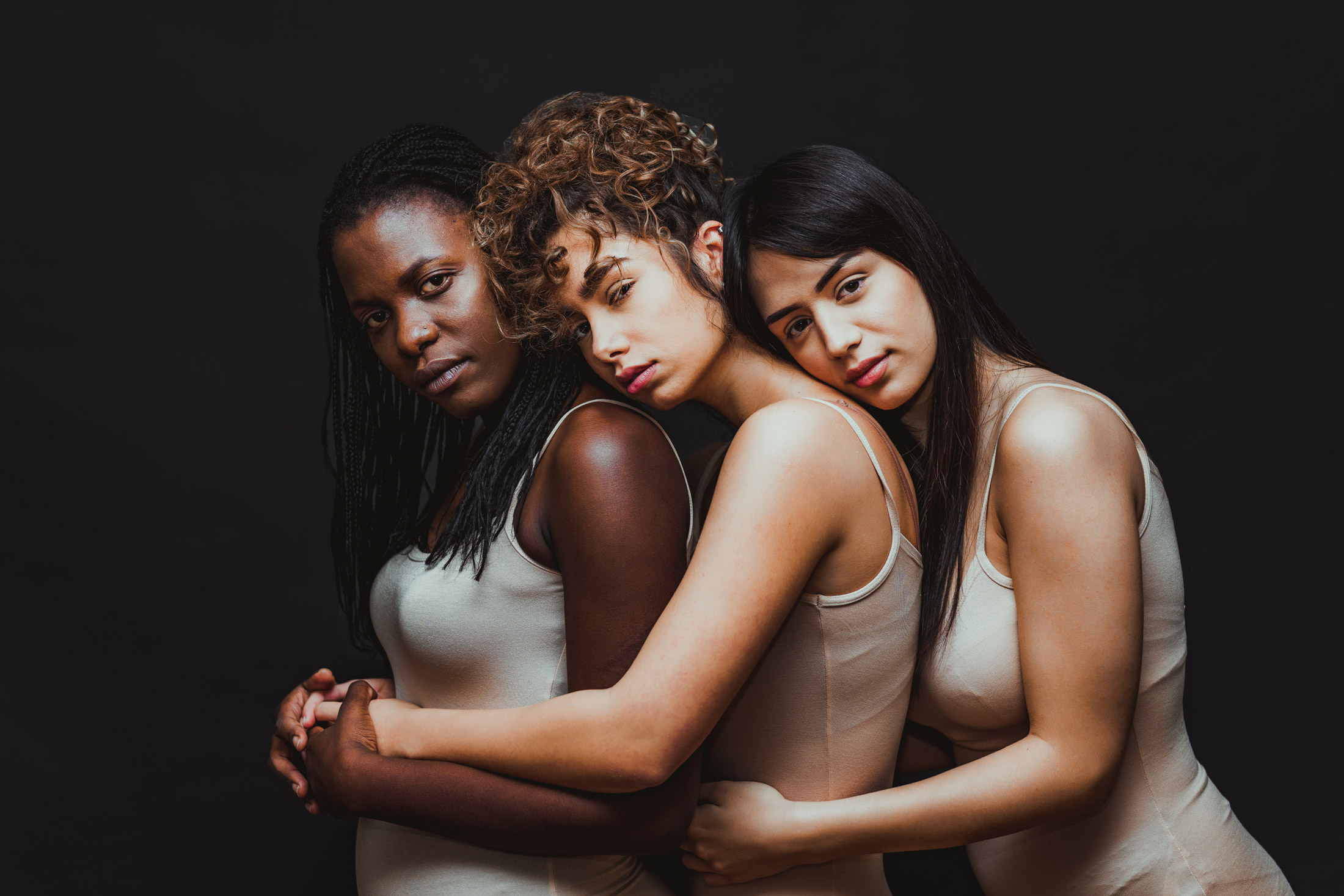 Whether you are an individual, corporation, grantmaker, or community-based organization, your support can save women's lives. Learn more about how you can support our movement to revolutionize the way that women in need experience preventative, life-saving care.